---
Thousand Steps Beach
Laguna Beach
---
---
Nearby Homes for Sale
Coast Royal, South Laguna Bluffs, South Laguna Village, Laguna Lido
---
---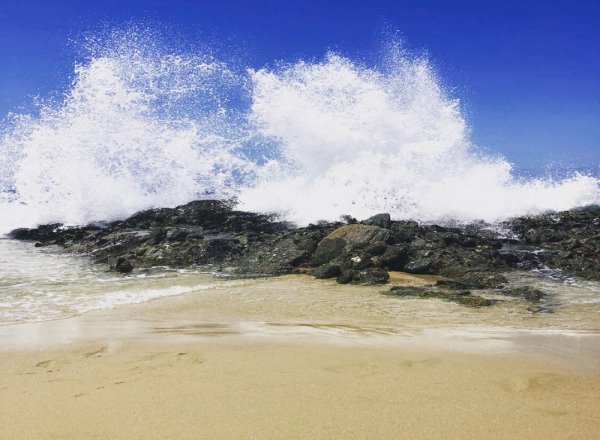 Coast Highway & 9th Avenue
Laguna Beach, Ca 92651
---
---
Nearby Homes for Rent
Coast Royal, South Laguna Bluffs, South Laguna Village, Laguna Lido
---
---
OPENS DAILY at 6:00 a.m.
CLOSES DAILY at 10:00 p.m.
Thousand Steps is one of the largest beaches in South Laguna Beach. It is a wide, sandy beach. Beach access is, like the name suggests, a stairwell located at Coast Highway and 9th Avenue. Luckily, there are way less than 1000 steps. Thousand Steps lies between Totuava Beach to the north and Three Arch Bay Beach to the south. The Beach has volleyball courts, restrooms, tide pools, and caves.
---
[table id=1 /]
---